Tired of being me..
April 29, 2011
Tired of waking in the middle of the night. Tired of feeling sad all the time. Tired of feeling useless.

Miss the times where my smile was shining bright. Miss my true smile. A smile which wasn't to make people happy. A smile which came from the heart.

Miss my true friends. But how can i miss something I've never had? How can i miss the love of my life, when we've never met.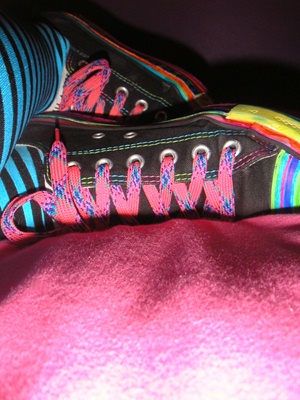 © Melanie R., Milpitas, CA