Burning lose
April 29, 2011
I felt the burn
you said I'll learn.
The cut was deeper
than usual, but the
blood ran less,
and a bit darker
and there was just
a little bit of
numbness. I felt
a sting and a pinch
then I saw a flashback
of our happy moments
together.
What does this mean?
Am i losing you?
I can feel the burning,
and all I'm learning is
I can't bear the thought
of losing you because
I love you.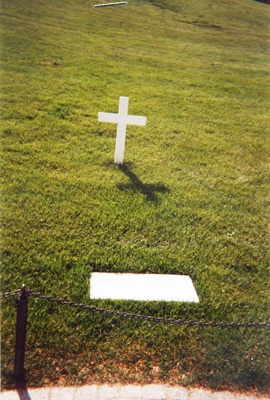 © Whitney T., Glenpool, OK