Lonely
April 29, 2011
I stood there staring
The miniscule blimps of light
Like tiny fractures of the sun
Floating all around
They were sitting,
Alone in the sky
Were they lonely?
I wish I could accompany them
In their journey through the sky
But I stood still
Planted on the ground.
Gravity disagreed.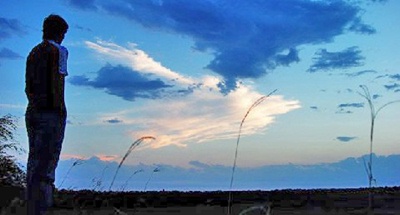 © Stefanie K., Katy, TX