Motherhood
May 7, 2011
I find this a blessing, but i also find this as another hardship in my life.
I know things will not be easy for me to keep you, but i promise i will make everything work you & i.
I haven`t met you yet, but i feel like we`ve already conquered the world.
You are my pride, my joy, you are my child.
I promise to never let anyone hurt you, you will always be with me.
You & i are one being, if you fall, i fall, if you cry, i cry, when you laugh, i laugh.
I know raising you will be really tough, and i`m not ready for you yet, but i will make myself ready for you, in the nick of time too.
I promise to give you the best life, even if it means me not raising you.
I promise, you won`t suffer, you won`t.
I love you, i can`t wait to meet you.
Always love your mother.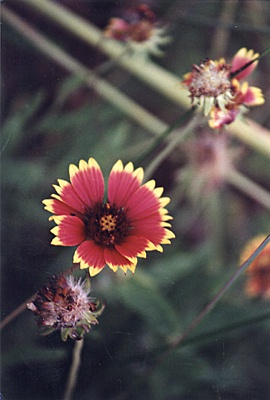 © Brian G., Phoenix, AZ