The Cover Up
May 7, 2011
It was all too perfect,
The sunset,
Bleach white center,
Radiating out into a peach ring of heat.

Phthalo waves,
Raining over the grainy slabs of black concrete,
Wrestling with one another,
Forming puffy clouds of white water.

The hull,
Soothing the tips of the water,
With its cold steel boards,
Barely imprinting its shape into the surface.

Puffs of smoke
Gently dusting the ceil sky
With fumes of exhaust.

The sunset,
The waves,
The hull,
The smoke,
Were simply a cover,
Only there to hide what was really happening,
A boat was leaving the harbor,
And a girl was losing her father.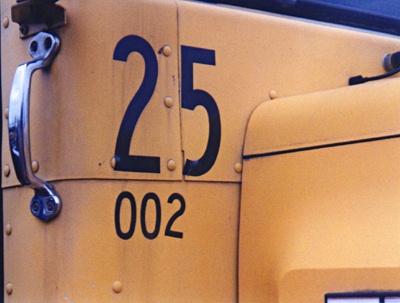 © Sammy B., Palmyra, PA