I Love, You
May 7, 2011
"I love you" rushes out of you mouth.
It's too late to take it back.
They have escaped the barrier,
And are floating in the open air.

You await their response,
To your lonely statement.
Standing...

Waiting...


Hoping...
That their words are the same.

Tension is building between you two,
As you see the words soak in.
You start to get anxious.
Silent...

Adoring...


Loving...
Counting the seconds ticking by with anticipation.

Then you see him smile.
Overflowing with joy,
You begin to sigh.
Until he says the final word...

"Goodbye."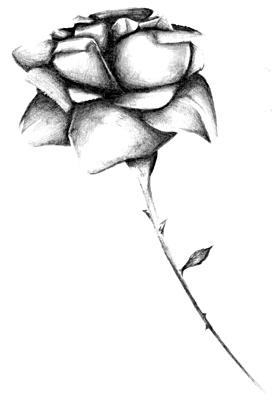 © Yisrawayl G., Philadelphia, PA