Yes That's Me
May 6, 2011
Yes, that's me
Look and you'll see
My hair is a wavy curly black brown color
My eyes are a lovely brown
My arms reach for experiences
My hands hold the touch of a dove
My heart is filled with love
I'm the girl people say "oh she is definitely going places."
I never wish badly on anybody.
My friends call me determined
I live to be the best person I can be
I hope to show my abilities to the world
I dream of my destiny
It's all clear as can be.
That's positively, absolutely me.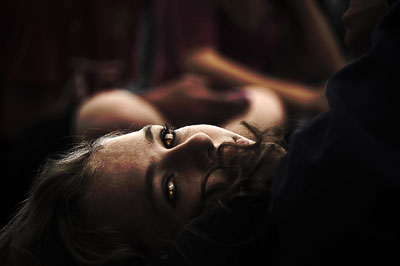 © Calvin C., Salt Lake City, UT