Fighter
May 6, 2011
You cannot see it, or feel it, hear it or sense it
Veiled by smiles and courage,
I stand.
And when the time comes, I shall raise my valiant head.
I am a fighter.
Working these halls and streets I uphold peace, happiness and love.
Battle scars are drawn on my heart
and up my arm
showing I've stood against the pain, sorrow, and heartbreak,
and somehow, through hope, faith, and perseverance,
I emerge
everyday,
victorious.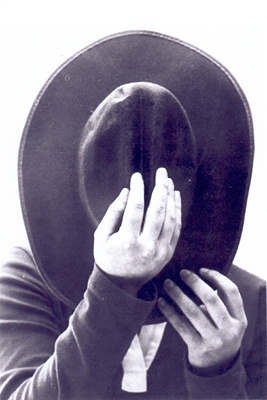 © Christine W., Waynesville, OH