Gone...
May 6, 2011
Gone
The wisps of life gone
The smile gone
The laughter, gone.
Everything.
It has evanesced into the heavens.
Your eyes will never light up in joy,
Your smile will never grace our presence.
You will never have the satisfaction of a good grade,
Or the tug of your first crush.
The rug was pulled underneath your feet.
You were blessed with life,
Only to be sentenced to death.
I will never mentor you,
Never give you a knowing look.
Never have your back,
Or teach you the secrets of success.
You are gone.
Everyone is allotted a certain amount of years.
Yours was chopped until there was only 4 years for you to live.
You should have lived,
You had your future ahead of you.
What went wrong?
The cancer inside you,
Nabbed you of your life,
And, ultimately,
Snatched you from us.
Tears flood my eyes,
With the thought that now,
Your are gone.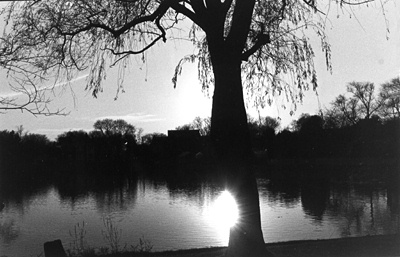 © Chuck K., Marblehead, MA