A friend you are.
May 6, 2011
A friend indeed.
That is who you are.
No few words,
could tear us apart.
How couldnt I know,
we were growing apart?
You stayed in your room
All locked up and alone.
I shouldve known something was up,
I shouldve known.
Your soul left your body,
Over one year ago.
In my head i wonder why you wanted to go.
I want to know so badly,
But that will be left unknown.
So good bye my friend,
I'll be lying next to you soon.
All buried in the ground,
But until then I must go on with my life.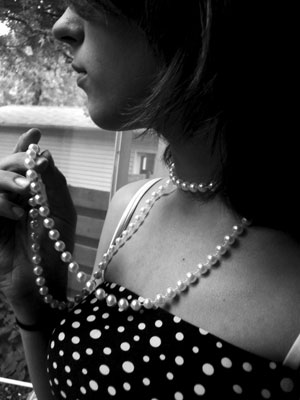 © Elaina V., Canton, OH