being in love
May 6, 2011
being in love is
is easy to do.
some people do
it all the time.
but are they really
in love.
i cant speak for
everyone but i
thought i was and
it end up hurting me.
i have learned that
it takes time to
fall in love.
but when you finally
fall in love its magical
its indescribable.
you will get butterfly's
in your stomach when you
just talk on the phone.
being in love is amazing.
but it takes time.
just being in love.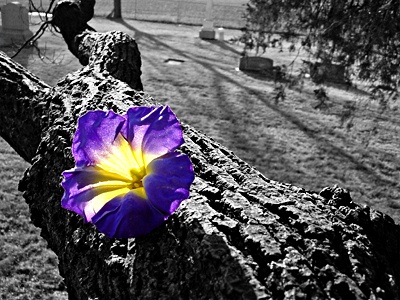 © Greg K., New Lenox, IL