Lonely
May 6, 2011
Waiting.
Waiting for someone to come around.
To be your friend.
to support you.
and to love you.

So you wait...
but nothing happens,
Nothing changes
No one comes.

You want someone.
anyone.
to keep you company.
so you don't have to be lonely forever.

Sitting, above others watching them have fun.
Wising you were them.
but your not.
Your lonely.
You stay alone.
Above the world that you wish you could be a part of.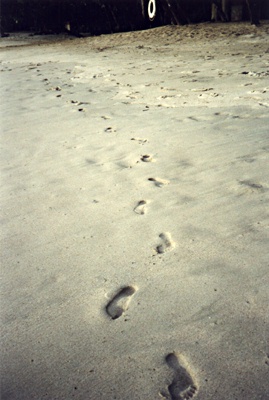 © April W., Rogersville, MO