Acting
June 4, 2011
Why must you keep playing with me? Stop it! Stop it! You're hurting me! Stop it!
If you think I'm important then stop. Leave me alone.
Stop messing with my emotions! Stop acting as if I actually mean something to you!
I know that I don't! She means a hell of a lot more to you that I do.
So stop acting. Let down the mask. The game is over. Let go of the façade. I can't take it.
You're making me cry. I'm already past the breaking point.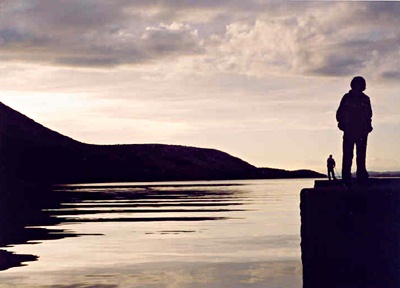 © Julia K., Nagykovacsi, Hungary