Transcendaf--kidental
April 18, 2011
Have you been behind the twisted steel of the old warehouse
where all the black ooze
seeped into your eggshell skull
and where rusty red rain drip dropped an acid hole right through your cornea?
Demolition cause a building sin
so if heart and soul fits the mold inside art deco lines
does that mean you die with each spilled sign?
You know
I can see the yellowed claws of clogged dreams
tearing their way out of your solar system heart
and splattering on the pavement littered in ash and bones,
mimicking every alley.
And have you traversed the depths of the catacombs,
Rue d'Ivoire,
where thousands of gasoline chuggers and kerosine huggers have
finally
used their heads to hold up the streets of Paris.
Now I am not a marble god, chipped arms bearing righteousness.
I destroy static because that is all there is to do.
But you can tear up the asphalt lined matresses and repave a path to somewhere
that isn't in your own reality.
And when I pass over your shattered brain, losing it's life force to the gutter
I
just tossed it in with steel treads,
Should I stop,
or carry on my way, the chilled winds of what could have been nipping at my heels.
But I won't stop in the forest
for anyone who feels that peeling green posts are a good enough pillow
and soul vomit a blanket to your ideals.
I will pass on by, drenching you in proud tears,
delighted that I weep,
for I am still alive,
centric as hell.
and may we be the
Toasters
or the
Bakers
or the
Killers
or the
Makers,
but not without watching whitewash stripe itself foreboding over our brand new laces.
there is a limit to how much that warehouse that you sat behind can produce.
And when all the little bees were churning out products for the future,
they never believed that they were the new house of disillusionment
and the reason that
kids
would take time to tear apart boosters in order for a new reality.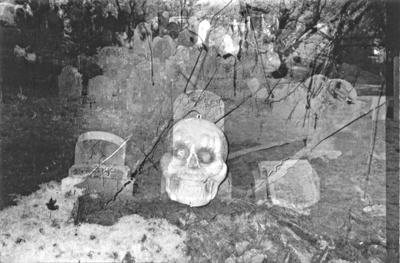 © Kyle M., Marblehead, MA