Turning My Page
May 4, 2011
Your words once brought me to life
Now they just cut me like a knife
Were the words my truth?
Or were they yours lies?
Should I just let the memories pass on by
Away from my memory
Were you just another chapter in my story?
You turned your page on me
This is how its supposed to be
I'm turning my page
Moving onto the next stage
You move on with your life and I'll happily move on with mine
My heart belongs to her
Our relationship was just a blur.
I'm over it
I'm done
Hope you had your fun playing with my heart
I'm onto a brand new start.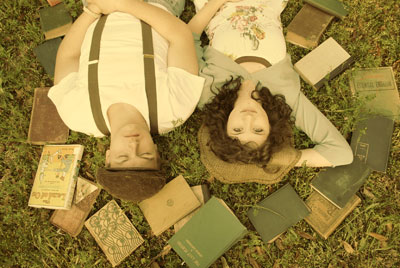 © Gabrielle A., Pensacola, FL