Just that girl
May 3, 2011
Yes, I am "just that girl on your bus".
Yes, I think about you more than any other normal person would.
And yes,I think if I was with you I would finally be happy.
Even though we don't even talk to eachother everyday, I still see you in the hallways and think to myself "God, she's absolutly beautiful.."
Sometimes I even go out of my way just to see your face.
And when we actually do talk, I'm too caught up with how absolutly perfect you are to say anything that you would even care about, and I sound rediculous.
You are the only person in the world I can honestly say this about.
The only problem? You're straight.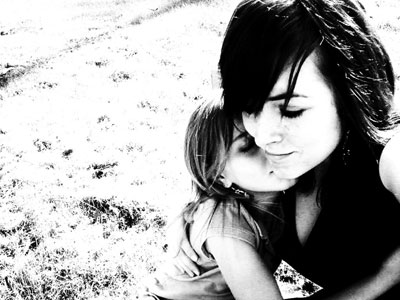 © Anna K., Portland, OR