Inspired by Dr. Suess
May 3, 2011
When I am with you
I don't want to close my eyes
because you (baby yes you)
make my reality much better than
than any that I can dream up.

But when I finally close my eyes
Because we stayed up late talking on the phone
You are with me in those lovely night visions
Thoughts of you make everything bright, vistoso!
You make me feel high, this feeling is not so-so.
These illusions of your love fill me warmth
I think of your embace, the heat of brown eyes, your kiss
Even when you are not there you fill me with bliss

I am so in love
And I can't close my eyes because
you (yes you)
my life better than any dream.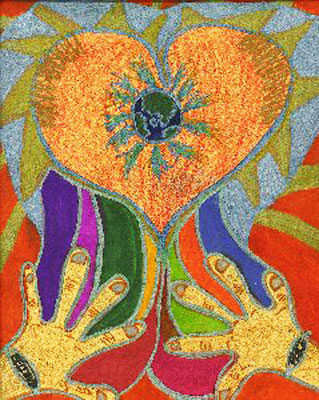 © Amanda P., Clermont, FL