No Future
May 3, 2011
Living in a world of luxury where everything you can imagine is in your reach
There are the perfect parents, perfect siblings, the perfect family.
They all want you to be
Smart, studious,
The ideal child,
Pristine, perfect.
Trying at everything,
Putting forth full effort,
Struggling for perfection.
All feels as if it is for nothing,
As if life was shattered, a balloon floating away.
Nothing more
Nothing less
Nothing good enough for the perfect family
It feels as if life was wasted away on nothing, dreaming of being perfect.
In the end the feeling that all the work was done towards nothing
Left to get a new balloon,
To start all over
As a child who's only worry is their favorite colored balloon
Not worrying about their future, about having
No Future.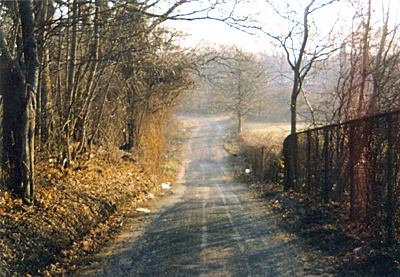 © Cameron C., Milford, CT