You Were My Friend
May 3, 2011
You were my friend.
Who I shared secrets with.
A mistake I now dread.
Because all this whispering was just a myth.

Times are hard.
But this cannot be fixed
with just a card.
You are a fool for trusting me..
You where better off with that guy Lee.

Lonely you will become,
But I'll just be out having fun.
It's such a joy to see you weep.
And see you hold all those secrets you keep.

I will not let you drag me down.
For I behold the crown.
Truth, Faith,
Now can you relate?

Do not lie to me,
I know what you know.
From the Drama you have started..
To the Lives you have bombarded.

There's no need to cry,
It's time to say goodbye.
You've got a long journey to travel
With no one on your side.

Our friendship has ended
Our backs are bended.
You gotta travel far,
So you better take a car.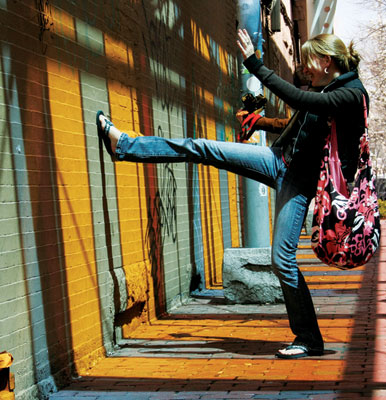 © Marina S., Vineyard Haven, MA