All You Got
May 2, 2011
Is this all you got?
A bunch of fake smiles plastered across your face?
A mouth full of lies to accompany that "pretty" smile.
It's all an act for us to view?
Is there any fight left in you?
Behind that "pretty" smile shows how you're broken, washed up and washed out.
No surprise, everyone breaks down.
It's just a matter of time.
Your fake smiles and tangles lies stopped fooling me years ago.
It's all on you.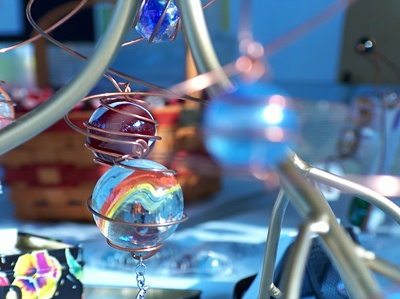 © Sean C., Princeton, IL