My Cousin's Death
May 2, 2011
It was sophomore year,
and I was at my basketball game.

I didn't play much,
and at the end of the game I saw my mom
walk out hurriedly without any warning.
She didn't even wait for me.

I thought she was mad at me
for not playing much.
I knew I would hear it in the car.

It felt icy cold on my skin
when I walked out,
pushing the heavy doors out of my way
giving way to a spine chilling breeze.

But we won our game in overtime,
so that was the highlight of my day.

I leisurely ran to the warmth of the rumbling beast
only to see my mom crying.
I asked her what was wrong.
She said the three words,
I had been dreading to hear for the past seven months.

"Caleb died today."

That was all she said,
my eyes were pools of sorrow,
that flowed down my rose colored cheeks
and out my blood shot eyes.

As we were driving home,
we got into a huge fight.
Our words
sliced like jagged knives into one another.

When we finally arrived home
she dropped me off leaving me to fend for myself.
I was furious with her for doing that,
and I was mad at God for taking my cousin,
my friend,
away from me.
I felt so betrayed
by everyone
who was important in my life.



I called one of my friends
and we just talked and talked.
2 hours.
3 hours.
I couldn't stop
I needed to tell someone,
to let it all go.

It's been 2 years and 2 months since
and I'm still not over his death.
I don't think I will ever get over it.
It will always affect me in some way.
I miss him so much,
he was my best friend and step cousin,
but my cousin none the less.

It was sophomore year,
and I was at my basketball game.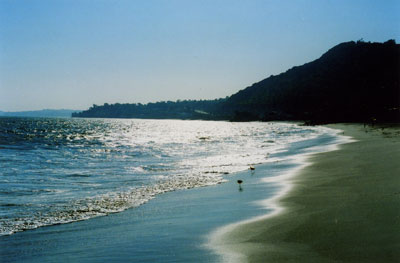 © Adam L., Washington, DC