Yeah?
May 1, 2011
i can hear Your voice when i close my eyes
and it makes me smile in the dark
and it makes me feel like i should start
painting rainbows with starbeams
and flying to the moon
my cape like a stream
of liquid silver.

when i imagine an eco-friendly
jet pack
i imagine it's fuel tank
being filled with
Your love.

because You're my world.
and who wouldn't want to save that?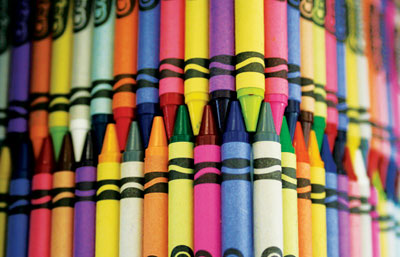 © Kaelee L., Petersburg, MI