Friends or Enemies
May 1, 2011
Sitting on my couch,
here in the silence.
Everyone around me,
sleeping,
caught up in their dreams.
While I,
the sleepless being,
sits here in the peace and quiet;
staring into the
wide, open air
surrounding me,
helping me survive.

In this silence,
I hear me thoughts.
All these questions,
come pouring into my mind.
Why am I here?
What is my purpose?
How can I help my community?

The longer I sit and think,
the deeper I go into myself.
The harder,
and more tough,
the questions.
Why am I constantly arguing with my brothers?
Why am I the way I am?
What do people really think of me?
Are my friends actually my friends?
or the minute I turn my back,
Do they become my secret enemy?

Then I think,
when I leave,
What will happen to all my friendships?
A wise person said,
if they are your true friends,
you will stay in touch,
no matter where you are.
People can be best friends,
even if they don't go to their school.

She says,
that you will stay friends,
if they are true.
But it is up to you,
to decide who is and isn't.

So I guess,
it's up to me now.
If I ask you,
what would you say.
Are you,
My friend or enemy?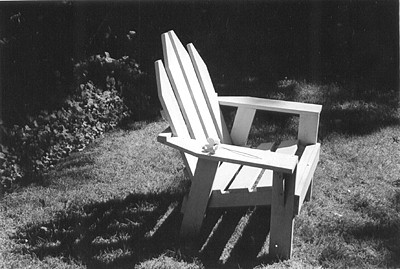 © Jennifer R., Marblehead, MA