Closure
May 1, 2011
a white widow's walk on a cold afternoon,
weeping windows in the month of June.
off to join the man in the moon,
so was the boy gone far too soon.

remember the day I finally said yes?
that was the day I bought my white dress.
father you asked for us to bless,
mother's tears made her face a mess.

remember the day we finally wed?
you brought me home to a four-post bed.
oh, all the words I never said,
left in my heart, heavy as lead.

remember the night Captain sent you away?
a blanket of fear in which I pray,
"not time for our goodbyes," you say.
now in the sea does your soul lay.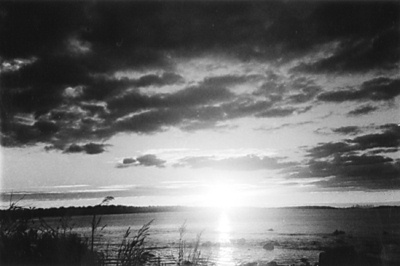 © Christy S., Germantown, MA