Life That I'm Living
May 4, 2011
Weeks of normality,
schedule, routine,
Weeks of chaos,
disorder unseen.

Nights of uncertainty,
fear consumes,
Days of anxiety,
hope resumes.

Minutes of peace,
quiet, secure.
Moments of panic,
breathless, unsure.

This life that I'm living
will be my end,
if it doesn't come first
from a knock bearing chaplain and friend.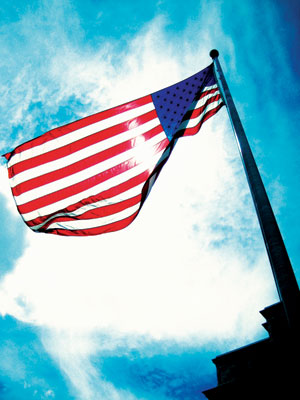 © Seita O., Palatine, IL