This World of Greed
April 30, 2011
Is there nothing we won't do
To gain all that we "need"
I'm no better than you
Will we ever fill this greed?

There are souls pained
Yet you turn your head
This is all unexplained
Is there peace ahead?

Let's have another race
To see who's the best
It's a huge contest
This time I'll protest

Each night as you sleep
Do you ask yourself why?
Do you hear the pained weep?
Will you simply let them die?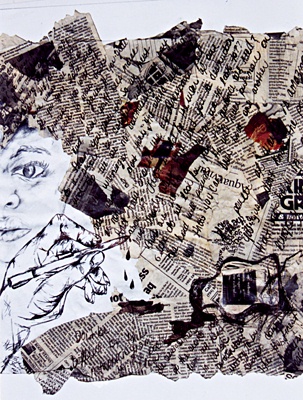 © Lashieta F., Kannapolis, NC