CARMEL APPLES
April 29, 2011
It's fall,
A time where little kids visit the Cider Mill.
The crisp, sweet smell flowing
through the clean, calm, chilly air.

Sounds of kids craving
the delicious crispy Carmel apples,
the way the apples crunch in
their mouths.

The sight of the shiny
red apples, that are crispy and juicy,
being dipped slowly into the Carmel
so that all the sweet and warm Carmel
coats the apples like a blanket.

The taste of tart, cold, sweet,
crispy apples coating
your tongue.
The taste of sweet and
salty Carmel sticking to
your teeth.

Fall is where we all
can enjoy the delicious, and sweet
Carmel apples.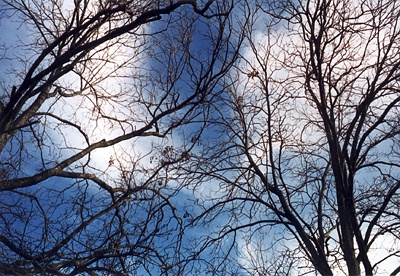 © Sarah L., Glendale, AZ