Independent Teenage Girl
April 29, 2011
My heart ache
At the sight of your face.
Nothing can help this pain,
Nothing but time.

You've shown me who you truly are.
Now
I will show you
who I am.

I am a strong,
Independent girl,
Who will
get over you.

I am a
proud prosperous peaceful
Teenage girl
who loved you.

You were
sweet, loving, blistful.
But that was when we first got together.
Now

You are nothing but a jerk.
Dating you was a mistake,
Becoming your friend was a mistake too.
You've shown me that now.

I want you to know I am getting over you.
It may not be today
Or tomorrow
Possibly not even next month.





But I am getting over you.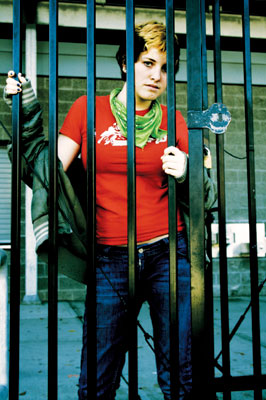 © Jessica C., Corvallis, OR