Your Weakness Became My strength
April 11, 2011
We use to be happy,
we use to smile,
and share the touch of our lips,
then you turned for me
like a hungry wolf.
You attacked me with your words
and made my heart bleed,
the pain is unstoppable.
You think you are the almighty
The god of my world.
You left scares that won't heal,
and now your running back apologizing.
I hate to reject you,
But you left me the pain, tears, scares.
Now I've grown stronger,
and I've won.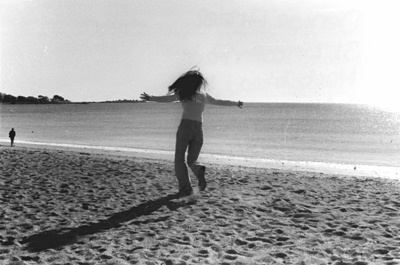 © Denise A., Marblehead, MA