Strangers in the Dark
April 24, 2011
We were strangers in the dark,
so close together yet so far apart
we couldn't talk at the start,
afraid to try it's common art.
We tried gestures, nods and smiles,
which only sustained for a while,
for I noticed your grace for miles,
I wanted to speak, just for awhile.
We couldn't stop for several days,
talking, laughing the hours away,
oh, the memories that we made,
from your side, I could not stray.
I'd share my secrets, still untold,
I'd never knew I could be so bold,
you tore away the world so cold,
your hands were always mine to hold.
We were strangers in the dark,
now you cannot tear us apart,
I saw this love from the start,
I simply had to follow my heart.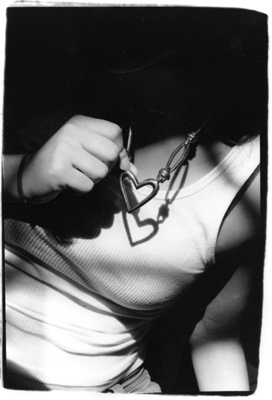 © Julia R., Bethesda, MD