April Showers Don't Bring May Flowers
April 24, 2011
Tomorrow's the day
the sun doesn't shine.
Rain covers the grass as I
think back and remember
what happened those three long years ago
that April when your life
slipped to the
weaping skies.
God lifted you up and
greeted you hello with open arms.
At least that's what they said;
In my blind eyes,
He was invisible but
the evidence
left at the intersection wasn't.
Nor is the damage to my heart, which, unlike the wrecked car,
has not been repaired yet.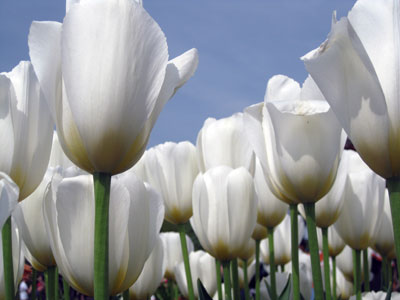 © Amanda S.