Drifting Alone
April 26, 2011
I know what it's like
to have a life of shadows.
Lost,
nobody to come look for me.

It feels
like drifting from water to bank.
Misunderstood,
where no one listens to me.

It's not easy,
to call out, and hear nothing in return.
Alone,
hushed pleas for help.

I hate it,
lying on the floor, confused.
Hurt,
and no one takes my pain away.

A sense of sadness,
to notice that no one will be there.
Separated,
nothing to fill the empty space.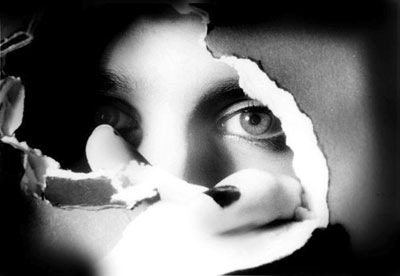 © Tabatha B., Peoria, IL