Teen Mom
April 14, 2011
I can't vent,
I'm full of torment.
Internally, I'm screaming,
Thrashing and bleeding.
I try to say, "I don't give a f***",
But I'm trodden down, deep in this muck.
My world has turned around,
Slamming me into the ground.
Doubt and failure pave the way,
Deep and severe with scorching pain.
I can't run,
This place I'm in, it isn't fun;
Mounding a load and binding my hands,
This puts a halt to all of my plans.
I'm on my knees
Begging, "Help me, please!"
Because, because of this load,
It isn't just me, one and alone.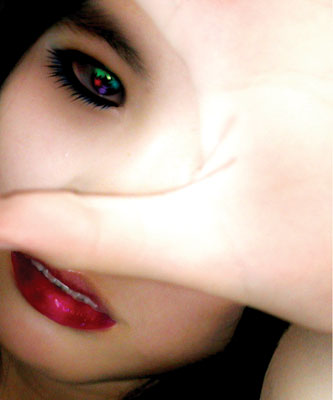 © Victoria W., Arcadia, CA