to the pain
April 14, 2011
captive on my own depression,
yet who is to blame?
myself.
for the fact that i feel like i caused all your pain.
i don't want to lose you ever...
realize all the hurt in your eyes,
is the pain i feel in my heart.
with all my mischief,
the cause of your pain.
so many things left unspoken,
truth be told I'm afraid.
for you showed me to stand up on my own two feet,
but i chose to recline on you for support.
now i must learn to walk on my own...
for tomorrow i have to be strong.
the pain to much to take in,
my heart breaking with pain,
yet you appear strong against the killing struggle that just might take your life.
day by day i enjoy every moment,
because having you tomorrow,
remains a mystery...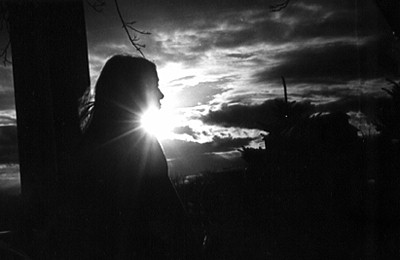 © Elizabeth G., Marblehead, MA