Grow Old With You
April 14, 2011
I think I love you,
I really do,
Its meant to be,
I know its true.
Your smile is amazing,
the way it paints my sky,
which goes from gray to blue,
the minute you look into my eyes.
And every time you come around,
my heart just melts away.
My love for you can't be unwound,
and it will never, ever sway.
Your eyes sparkle like the stars in the sky,
it lights me up just thinking,
you're the perfect guy.
I swear I could never live,
without you by my side.
What I wouldn't give,
to you, in everything confide.
I want to spend my life with you,
every single day.
Be next to you through and through,
and care for you in everything I say.
We'll grow old together,
carry each other in life.
Make it through the stormy weather,
and all the pain and strife.
There's no one else I'd rather have,
Nowhere I'd rather be,
then with you, in your arms,
content as can be.
There's nothing in this world,
I would rather do,
then forever and ever,
Grow old with you.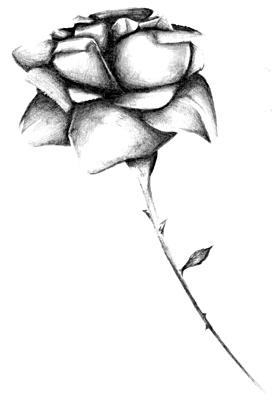 © Yisrawayl G., Philadelphia, PA