Dido's Vow
April 25, 2011
Lay your heads and rejoice, my companions
For we were once survivors of a great treachery
Cast out from our nation by a tyranny stronger than the strongest chains.

And I, Elissa of Tyre, became Dido the Wanderer

We left Tyre as castaways, and arrived here as refugees
But we will remain here as the people of Carthage.
And I implore you now to hear my promise, a vow that will survive me and live on no matter who would replace me as ruler.

No man in my kingdom will know the hell of war, ignorance, or poverty
No woman will know the meaning of cruelty or oppression
And no child of Carthage will be forgotten, no matter what their origins are or what their destiny will be.

Glory to our newfound home, our refuge from the scourge of despotism.
And I end with a prayer to our supreme Lord Ba'al and our Lady Tanit to give us the strength to honour this promise,
Until my last breath and our final days.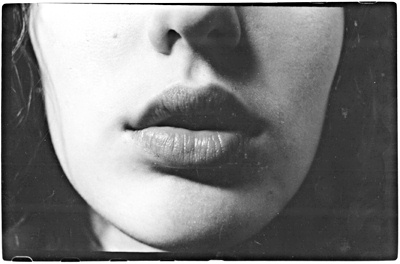 © Samantha A., Southbury, CT