Your Eyes
April 10, 2011
There's more than what meets the eye.
Emotion concealed beneath the layers,
layers that build over time,
like a masquerade
hidden beneath the brightly colored mask.

But
your eyes are like crystals
probing the surface.
Peeling away the covers
until there's nothing
but the bare truth
of it all.
Until
there's nothing left to hide.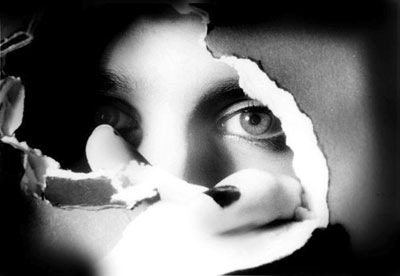 © Tabatha B., Peoria, IL