The Darkness Inside
April 10, 2011
I have realized that in our cruel world,
Every soul wants to seem oh so good.
They hide behind veils yet to be unfurled,
Yet I have seen beneath their dark hoods.
Deep within lies a horrible place,
Lacking values and love and ethics.
I've found it difficult to look at their face,
After crossing their mind's River Styx.
No matter who, no matter where,
Tis' impossible to escape.
That crushing, horrible darkness
That has bended their minds' shape.
No human is free from corruption,
As I have years ago learned.
Those humans, however, should not be shunned,
As redemption can be easily earned.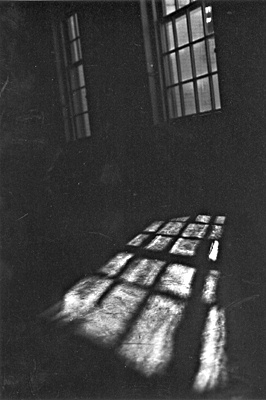 © Mary A., Fullerton, CA