Spoken Word
April 24, 2011
The spoken word, 
something that my mother 
said could never hurt me, Dang,
was she wrong. 
The spoken word 
is so much more than that. 
Deadlier than an ak-47 and can 
pack a punch harder than 
Muhammad Ali, is the cruelty of a 
spoken word. 
A word can lead to a thought 
and a thought that can lead to an 
idea and that idea can lead to an 
action and that action can lead to a casket. Columbine. 

See a word is the one thing
 that connects me to you and you to the holy one who says by the mouth is the way to redemption
 and self righteousness. 
And don't we all want to be holy, 
or at least that is what most 
people say. Key word say, 
speaking things into existence will 
be the likely thing that dooms our 
existence. 2012. 

Spoken words can brings 
blessings if said to the right 
people. The blind side tells the 
truth of the intent of people who 
you follow. My mother also told 
me you sow what you reap, the 
grim reaper can't even imagine 
the sheer magnitude of the hell of 
a teenage male. Well at least a 
black male, whose words brought 
more change than white 
supremacy has done throughout 
our educational history. 


The spoken word can bring harm. 
Terrorists flee from it's power and 
white folks sit in awe. The spoken 
word can take a man and reduce 
him to a boy or make him a slave 
to their own inner demons. The 
inner demons who have the power 
to lower ones self confidence and 
tempt men to fall on their own 
knives. They can cause a 
marriage to fall off their high 
pedestal, and become another 
statistic.  Spoken words are worse 
than sticks and stone cause 
wounds can be healed but words 
remain eternal.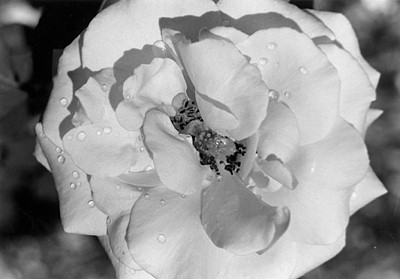 © Kristin O., Quincy, MA