Sometimes
April 24, 2011
SOMETIMES, THINGS ARE JUST SO AWKWARD.
SOMETIMES, I KEEP QUIET.
SOMETIMES, I JUST THINK WHAT TO SAY.
MOST OF THE TIME I DON'T SAY IT.
EVEN THOUGH I REALLY CARE FOR YOU.
I KEEP TO MYSELF,
CAUSE I CAN'T GET THE WORDS OUT.
AND I DON'T HAVE THE GUTS TO TELL YOU,
THAT I MISS YOU AND STILL LOVE YOU!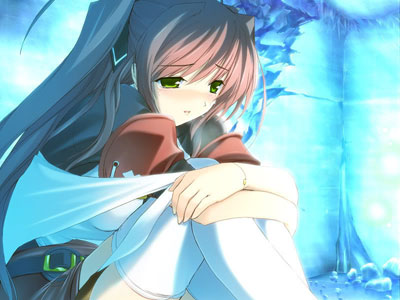 © Courtney M., NJ