What I need
April 24, 2011
You sent a text,
Merry christmass
and happy thanksgiving.

I guess that means you aren't comming home.

Walking in and out of our lives
like a child and his toys.
You throw us away,
and expect to pick up where you left off,
when you even bother to come back.

I am not a toy!
This is my life that you play with,
this is my future, my past.
The only one I have.

I need a father,
not a child
and I know that you can't give me that.

Eather stay, try to be the father I need,
I will forgive you,
give you another chance.

but this is the last one I can give,
I'm tired of being hurt,
of crying over you.

If you can't give me what I need
then get out.
Once you walk out that door,
don't bother comming back.

Because I cant wait for you anymore.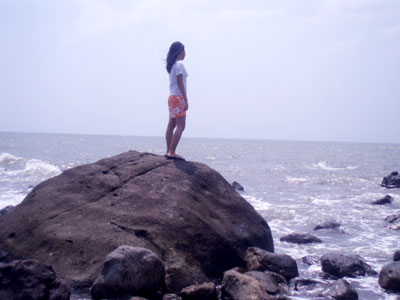 © Grace L., Bacolod City, Philippines