Societies Puppet
April 24, 2011
you change.
you conform.
you alter yourself.
just to please the masses to get a new hand dealt.
you go from bubbly to bland in a matter of days
your smile goes from big to subtle and grey.
you claI'm the real you had died so long ago
but as far as I'm concerned its all been just a show.
stating irreverent behavior isn't what you do.
but look at you now with your curtsies and how-do-you-do's.
so petty and fake makes me shutter at the thought.
your just societies puppet
knock that dumb stuff off.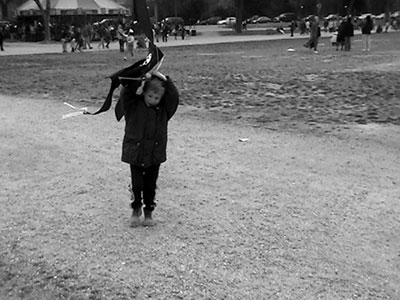 © Nina S., Arlington, VA