ABC's of You
April 23, 2011
Absolutely amazing
Being here with you. I
Can't tell you how
Deeply I care about
Everything you do. You're so
Fun to be around. And you're a
Great boyfriend too. I
Hate when
I have to see you go. It
Just sucks not being with you. You're Kind,
Loving, and you
Mean everything to me. I'd be
Nothing without you, I imagine.
Over and over you
Pass through my mind,
Quietly waiting to see you again. And I
Really can't wait. Being with you makes me feel
So special and
Tremendous -
Unbelievable, like I'm on a
Vacation. You give me this
Wonderful sensation. You make me feel
Exhilarated, and I yell
Yippee and feel as
Zealous as can be.

So thank you for making me - me.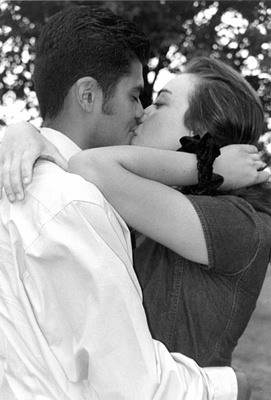 © Yaniris M., Boston, MA