I Tried
April 23, 2011
You failed to see what I had.
What I offered to you.
And now you're mad at me
For moving on?
I don't think so.
I tried my best to please you,
To make you proud of me.
And all you did was ask for
More, more, more and more.
Well too bad for you
Cuz I found someone better.
He loves me for me
And doesn't ask for anything else
Than what I have.
This is what real love is.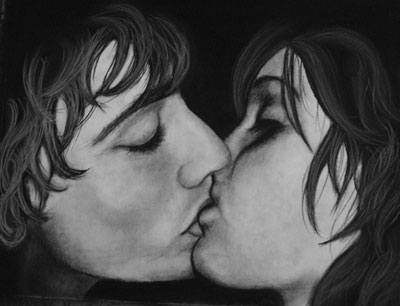 © Anna Y., St. Robert, MO