Alongside Luna
April 23, 2011
Its not death, which makes us dead
Not love, which makes us lovers,
nor humanity which makes us humane.

But its the memories we hold of a warm spring
the countless daises blossoming
and time standing still.

The dreams we have
every night, of our stories being inscribed
in the constellations alongside Luna

The emotions we feel,
to lose, to love
to dance, to sing,
and to scream out the proof of our existence of being alive,
in a cold night
to the heavens above

The passion in our soul,
our eternal flame, that ultimately keeps:
The dead, dead
the humans, human
and ultimately, what keeps me
Loving you.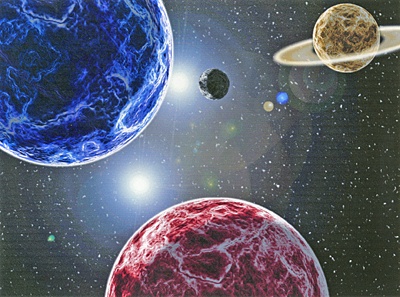 © Alex D., Phoenix, AZ