A Toast to You
April 23, 2011
A Toast To You
Drink Your sorrows away
Drink with the Bitter Bitter Burn
Drink as it runs smoothly
Down your throat.
Who cares.
Not me.
Not anymore.
Do it, Disappear into the Darkness
Do it, I won't be waiting
When you come back
Do it, I too will Disappear,
Alone,
Away from you
To my own Darkness.
And when you Choke
On your own Bitter Selfishness
Halfway in your self dug grave
I'm not going to look back at you.
Drink, you don't care.
Drink, as I watch the empty bottle smash to the ground
Drink, I look into your sunken, crimson eyes
As you stumble towards me
And rise your right hand high.
It's done.
I Shake my head
With a Mona Lisa Smirk
And whisper
Too damn bad
As I walk away
With the shadows of my past,
In the dark.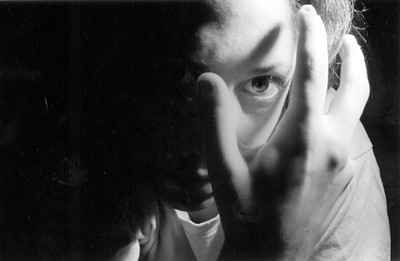 © Julie S., Marblehead, MA