Tomorrow
April 23, 2011
Who knows what tomorrow will bring?
Who really ever does?
Maybe it will be no different than today
and possibly even yesterday.
Maybe it will be the start of something new
(and please don't start singing show tunes).
I don't mean to be plain or simple
I don't even mean to crush anyones dreams
for the next day
and all the days after.
All I'm saying is:
Maybe tomorrow won't be so special.
It sure wasn't be for me.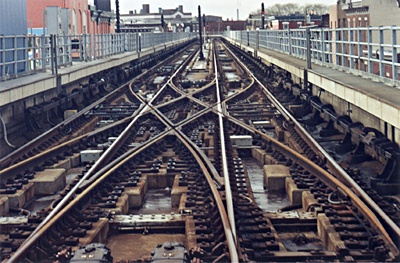 © Anton J., Philadelphia, PA