London Night
April 23, 2011
"These cruel, wanton, indiscriminate bombings of London are, of course, a part of Hitler's invasion plans…Little does he know the spirit of the British nation, or the tough fibre of the Londoners." ~Winston Churchill (1940)

The sun escapes the blitz
just as the siren is sounded.
Its dissonant cry pierces the cool air the
chilling wail screams its caution warning
beneath the alarming call;
a low rumble encroaching
provokes the danger. Coming to destroy.
Persistent staccato beats until each bomb
is released like a black balloon exploding
from the sky: city lights turn to fiery lights and
gray smoke chokes the air. Trying to find cover,
sheltered from the danger, some lay on the metal mattress
of the Morrison Table where they wait
the night, clinging to steel wire. No hope
for those who never made it to shelter.
Then the all-clear siren is sound and the sun
peeks slowly out. Children walk through shambles,
gas masks in hand, eager to find out,
which mates survived the night.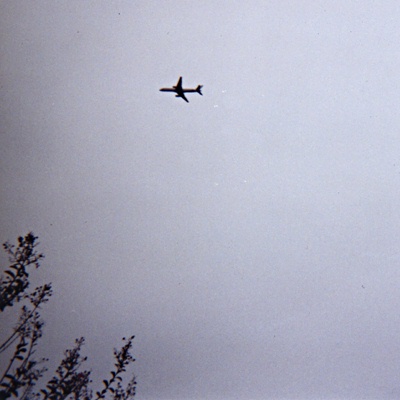 © Steven W., Highland Village, TX