Is it true?????????????
April 22, 2011
we are all told
that it is okay to cry
we are all told
that we can talk to anyone
we are told
that we should never tell a lie

But is it all true
we try to talk
but then get in trouble
we try to cry
then get told to grow up
we try to tell the truth
but how can we
if the truth is not even there

so is it true
that we can do all of this???????????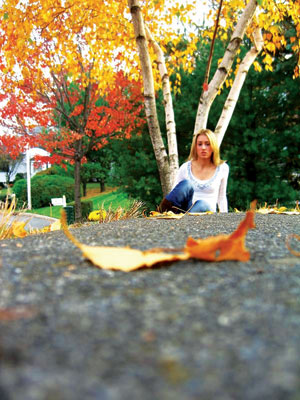 © Stephanie F., Garnerville, NY