Cloud Nine
April 22, 2011
Butterflies dance on the tips of her fingers,
where teardrops of paint dry. She is
throwing away those memories,
forgotten like that promise from
two years back
or the can of flat Diet Coke that sits patiently in the back of her fridge.

Her mind has blanked,
a thousand paper cranes overlapping
the fear and anger and unsettling thoughts,
exiling them to cyberspace or weaving them
into blankets of nothing.

A smile has broken onto her face,
and she feels like running a marathon
or soaring into the sun,
fearless
because she knows she won't burn.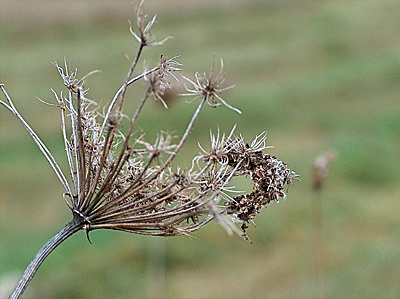 © Sean C., Princeton, IL